Details
The HIKVision DS-2CD2325FWD-I is our best selling High Definition IP camera. It features a 2MP EXIR sensor for very sharp images and excellent night time performance. 2 Mega-Pixel is Full HD, it's like watching a High Definition film on TV. The 30 metre IR Night Vision helps a lot too. PoE is built-in, so all you need to do connect the CAT5 network cable straight into the camera and then into any PoE-enabled IP Network video recorder, no separate power supplies needed. This is a professional camera with many superb features. HIKVision are the number one CCTV manufacturer in the world and this camera has a 2 year warranty for peace of mind.
We are Oficial HIKVision partners with a direct line to HIKVision engineers. Call us for fantastic volume pricing.
This camera features H264+, H.265+ compression built-in, practically halving the amount of hard drive space on compatible recorders.
l Up to 2 megapixel high resolution
l Full HD1080p video
l Dual video streams
l 2.8mm/4mm/6mm fixed lens
l 120dB Wide Dynamic Range
l 3D Digital Noise Reduction
l Backlight Compensation
l DC12V & PoE
l Support H.264+
l High performance EXIR LED
l Up to 30m IR range
l IP66 weather-proof protection
l 3-axis adjustment
l Dual video streams
l Mobile Monitoring via HIK Connect P2P or iVMS-4500
View the Full Specifications

View the User Manual

DS-1280ZJ-DM8 Camera Base Optional Extra:
The DS-1280ZJ-DM8 camera base is the same diameter and shape as the camera, bringing it a little bit more away from the wall and allowing installers to neatly hide the connections behind the camera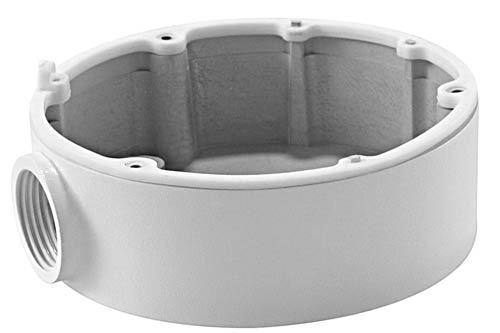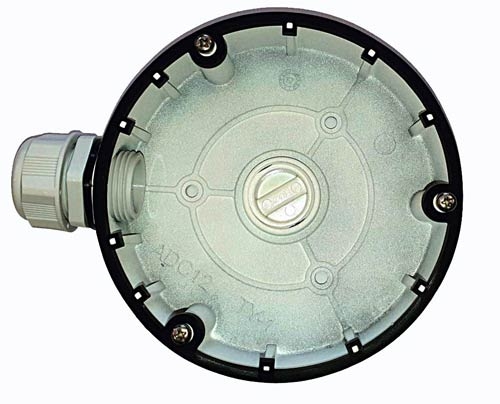 Comes with gland and blank for rear or side cable entry.