Details
This is our lowest Cost High Definition CCTV Kit Ever. Featuring the latest Full HD TVI Technology, this budget kit doesn't scrimp on features or quality. No more blurry images, what you get is clear and sharp footage, some of our customers have said it's like watching a movie on Sky HD!
The recorder comes with a large 1TB Hard drive, which should be enough for more than a month's recording when set to motion detection and 12 frames per second. The Full HD M2 Lite Recorder also features P2P for easy configuration of remote viewing - no more complicated port forwarding or a need for a static IP address. Just follow the easy step by step guide to view your cameras no matter where you are.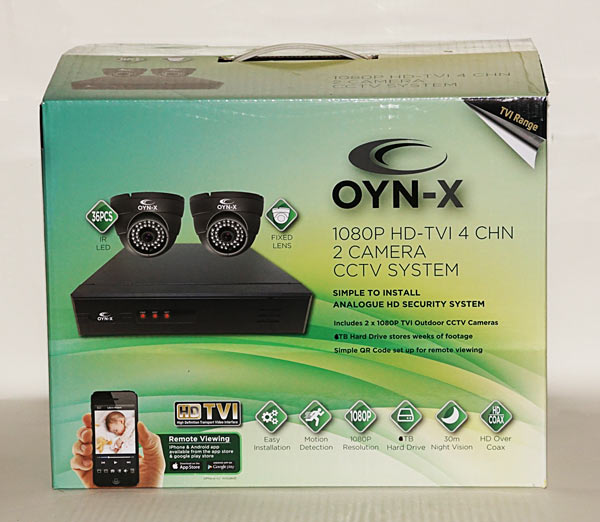 Click here for the recorder specifications.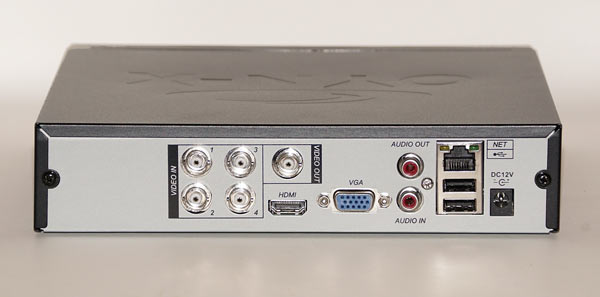 The two supplied cameras in this kit are the very discreet mini-dome Full HD cameras that can be used inside or out and can see in the dark for 15-20 metres.


Click here for the camera specifications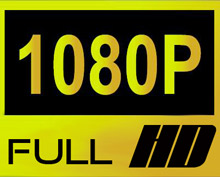 What you get:
1 X ONYX 4 Channel Full High Definition CCTV Recorder with 1TB Hard Drive included
2 X ONYX Full HD Grey Mini-dome dome IR Cameras
1 X 4 Way Power supply - Can power up to four cameras
2 X 20 Metre Readymade Video/Power cables
The recorder and cameras benefit from a two year warranty. Two more cameras can be easily added at a later stage, the recorder can take a maximum of four cameras.