Details
DS-7208HQHI-K1 8 Channel Professional DVR that can take TVI, AHD, HDCVI and CVBS analogue cameras as well as 2 IP Cameras up to 2MP. The recorder has it all: easy to use, easy playback, easy remote setup, P2P, no need for a static IP anymore. No need for complicated port forwarding anymore when you use HIKVision recorders.
This is the new K1 version for 2018. It has great extra features such as:
H.265 & H.265+ compression for much better Hard Drive efficiency - up to 80% longer recording times
2MP Full HD Recording on all cameras and 3MP recording on two channels if required.
Up to 4MP recording on 2 X IP cameras, (for a total of ten cameras)
Comes with 2TB Seagate Surveillance Hard Drive as standard, select 4TB in options if required.
DS-7208HQHO-K1 Eight Channel HD Recorder with 2TB Seagate Surveillance Hard Drive.
3 Year Warranty.
This is the very latest Four Channel CCTV Recorder from HIKVision. It supports the newsest H.265 and H.265+ codec, plus H.264 & H.264+.
2MP Full HD 1080p quality on all channels, or you can can add 2 X 3MP Turbo TVI camera on Channels1 & 2 as a bonus.
You can also add 2 X IP camera fors a maximum of ten cameras
Built-in FREE cloud P2P for easy remote viewing.
The New H.265+ Codec uses a lot less Hard Drive storage: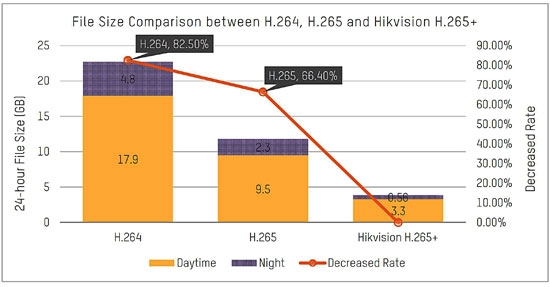 Featuring new Long-Distance Cable run Capabilites, up to 800m over coax at Full 1080p HD, and up to 1.2KM at 720p HD. Now that's impressive!!
FEATURES:
H.265+/H.265/H.264+/H.264 encoding for the main stream
Self-adaptive HDTVI/HDCVI/AHD/CVBS signal input
Connectable to H.265+/H.265/H.264+/H.264 IP cameras
Up to 3 MP resolution for recording
Long distance transmission over UTP and coaxial cable
8-ch synchronous playback
CLICK HERE FOR THE DS-7208HQHI-K2 PDF:

Click on each image for full size version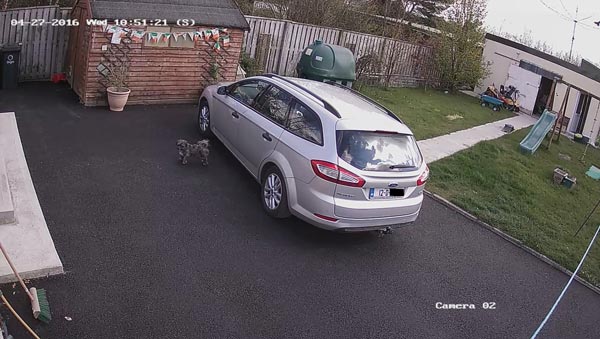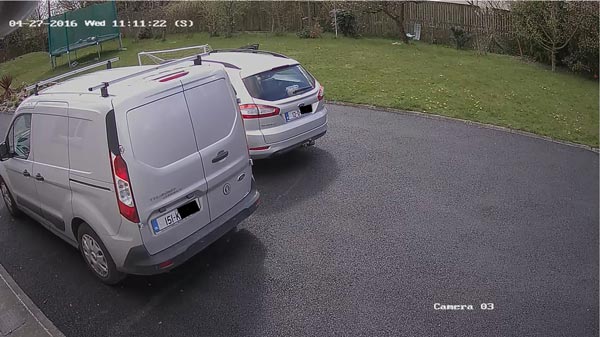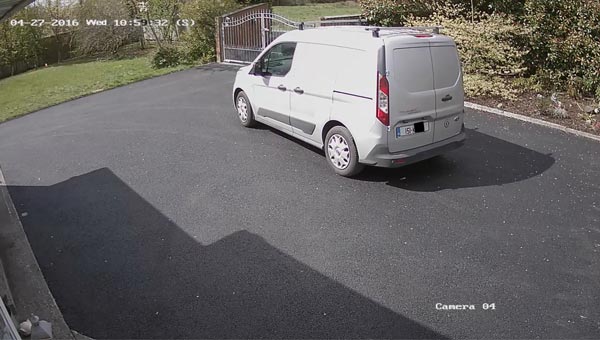 THIS IS WHAT IS LOOKS LIKE ON THE FREE MOBILE APP: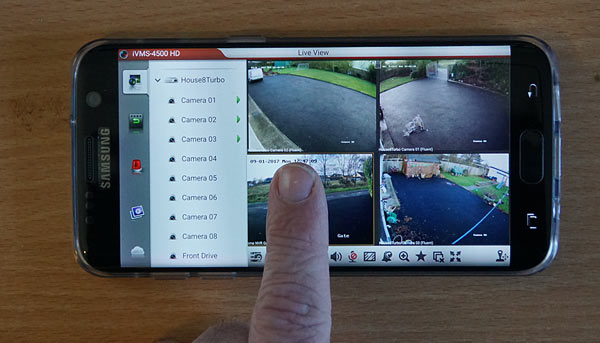 Tap to View Single Camera Screen: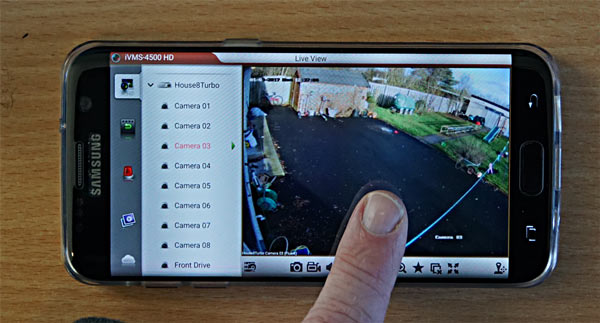 Maximise for Full Screen: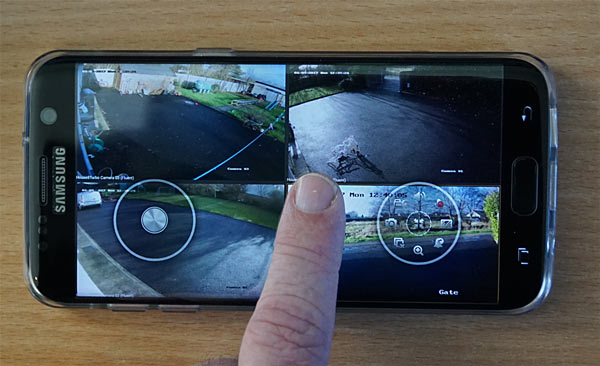 Tap Again For Single Camera: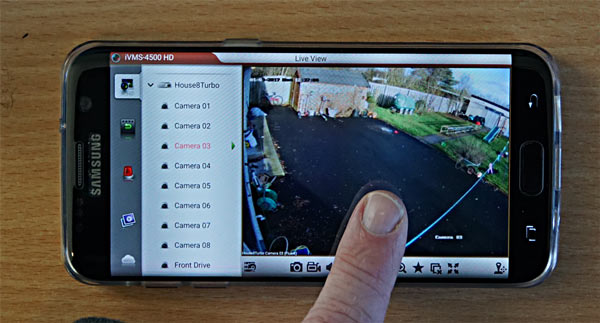 Single Camera Full Screen: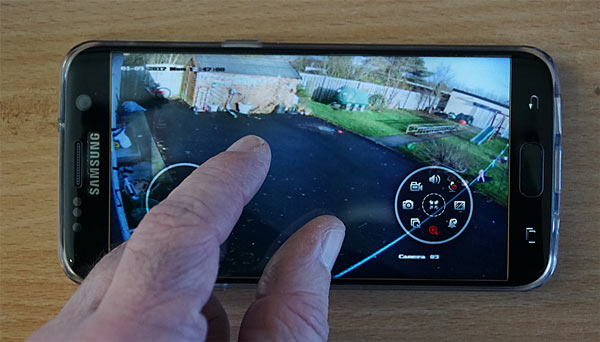 Zoom In With Fingers: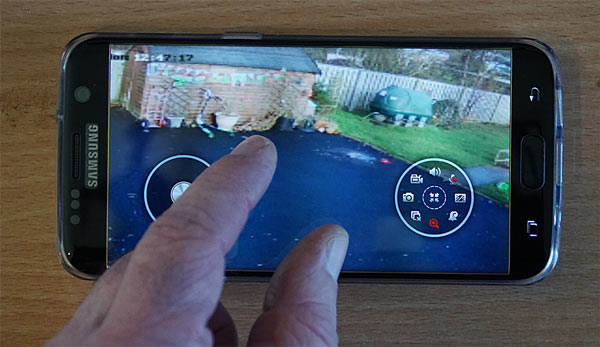 And Again: