CCTV Recorders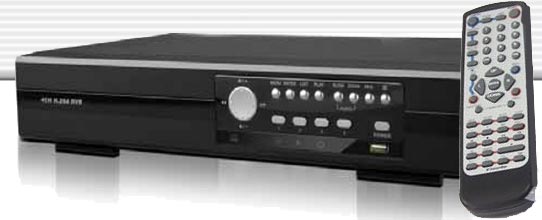 Digital Video Recorders. CCTV Recorders
QVIS Atlantis Budget DVR. Non-HD analogue camera DVR. 1TB Hard Drive. ...

You can't see the price in this customer group

This is an old model, please ring us fo rthe latest versions.

Embedded Plug & Play 4K NVR Only buy HIKVision Onli...

16 Channel 4K Turbo 5MP DVR POS *Includes 2TB Only buy HIKVi...

16 Channel 4k Turbo DVR With 2TB Incredible Sharp Images with 5MP Tur...

16 Channel Turbo Recorder DVR 4K POS *Includes 2TB and HDD &nb...

iDS-7716NXI-I4 DeepinMind SERIES NVR Only buy HIKVision onlin...

DS-7616NI-I2/146P Professional 16 Channel 4K NVR with built-in Po...

DS-7616HUHI-F2/N Hybrid Recorder with 4TB Hard Drive storage, double t...

DS-7608HUHI-F2/N Hybrid Recorder with 2TB Hard Drive storage, add more...

DS-7216HUHI-F2 Turbo 3.0 High Definition CCTV recorder can recor...