8 Camera CCTV Kits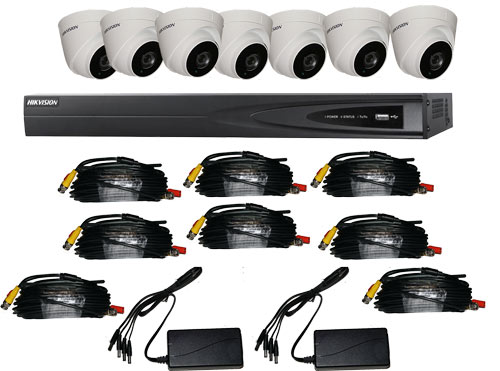 Eight Camera High Definition CCTV Kits. The kits include 8 Cameras, CCTV Recorder with Hard Drive, and 2 X Four way 5 amp Power supply. These kits also include free delivery. Cables are normally not included, but can be purchased separately.
8 Camera CCTV Kit for professional use 8 Channel Orphesus 4TB CC...

Regular Price: €1,531.35

Special Price Excl. Tax: €980.00 Incl. Tax: €1,205.40

NEW Lower Price, our BEST PRICE EVER for an 8 Camera High Defini...