Details
This is the High Definition Kit that many professional installers use for business and homes. The recorder is the excellent DS-7208HQHI-F1 Full HD Turbo recorder that can take 8 High Definition Turbo TVI cameras AND 2 X High Definition IP cameras. The recorder is fitted with a 2TB Seagate Surveillance hard drive specially designed for video recording.
This recorder has P2P built-in to make it very easy to view the cameras remotely on a smartphone, tablet or PC. You no longer need a static IP address or complicated port forwarding on your broadband router. Just follow the four simple steps to securely view your cameras anywhere.
This kit benefits from an excellent TWO YEAR WARRANTY.
The Recorder:
• H.264+ & Dual-stream video compression

• Support HD-TVI/AHD/analog/IP camera Quad hybrid

• Support both HD-TVI and analogue cameras with adaptive access

• HDMI and VGA output at up to 1920×1080P resolution

• Long transmission distance over coax cable

• Support up to 8-ch synchronous playback at 1080P resolution
Sample Snapshots from HIKVision Full HD Turbo Recorder:
Click on each image for full size version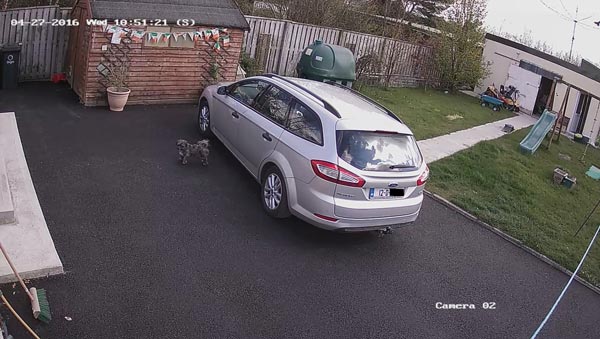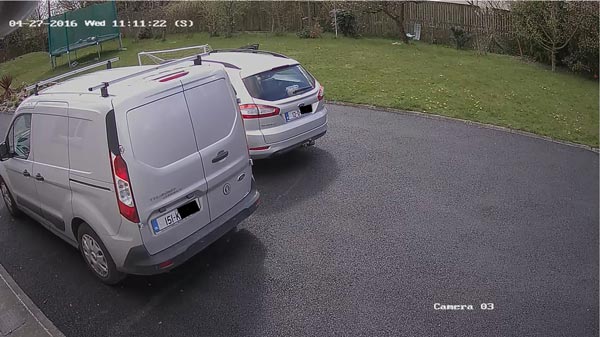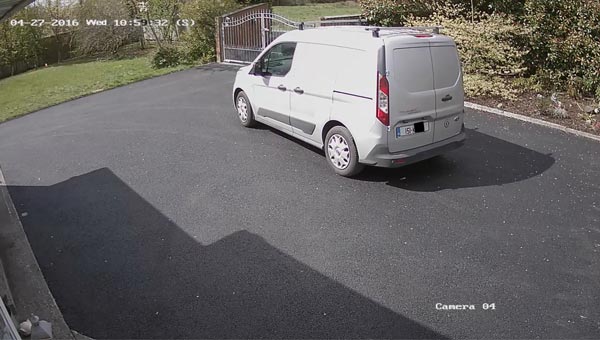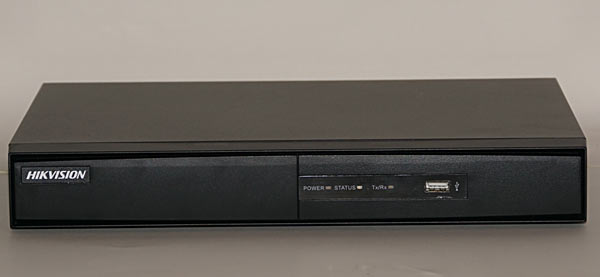 The Recorder Specification:

Cameras:
The 8 cameras are the excellent Full HD DS-2CE56D1T-IT3, Full HD and with an impressive 40 metre IR Night Vision. 40 Metres is a lot for a dome camera, but you also have the option to upgrade to the Full HD DS-2CE16D1T-IT5 Bullet camera with an incredible 80 metre IR, perfect for large gardens, car parks and yards.
The Dome Camera: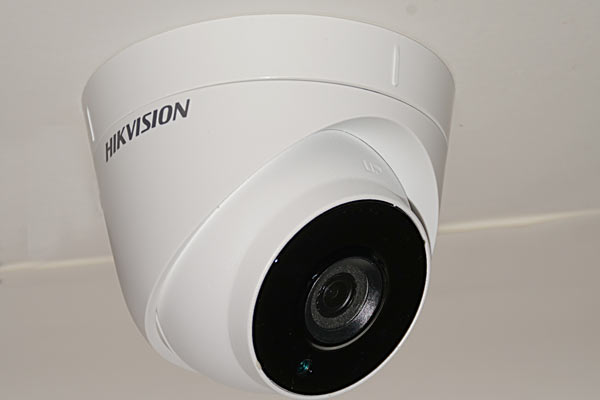 The Dome Camera Specification:

The Optional 80m IR Bullet Camera: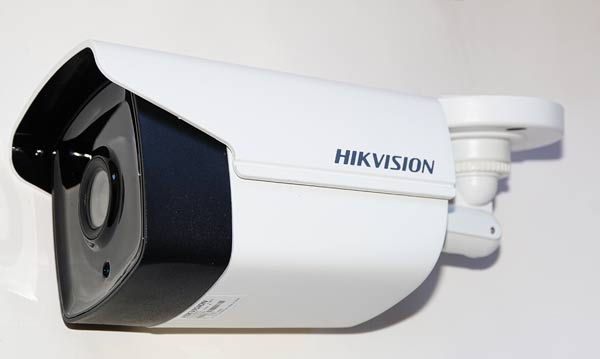 The Optional Bullet Camera Specification:

This kit also comes with 2 X four way 5 amp Power Supply units to easily power the eight cameras.
This kit doesn't come with cables, contact us if you need cables.